Sections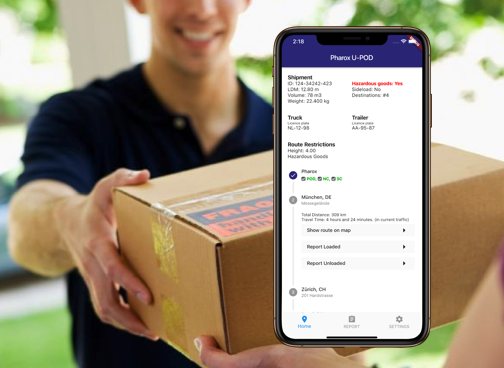 U-POD
U-POD is our all-in-one mobile app solution for effective and efficient real-time digitization of your value chain.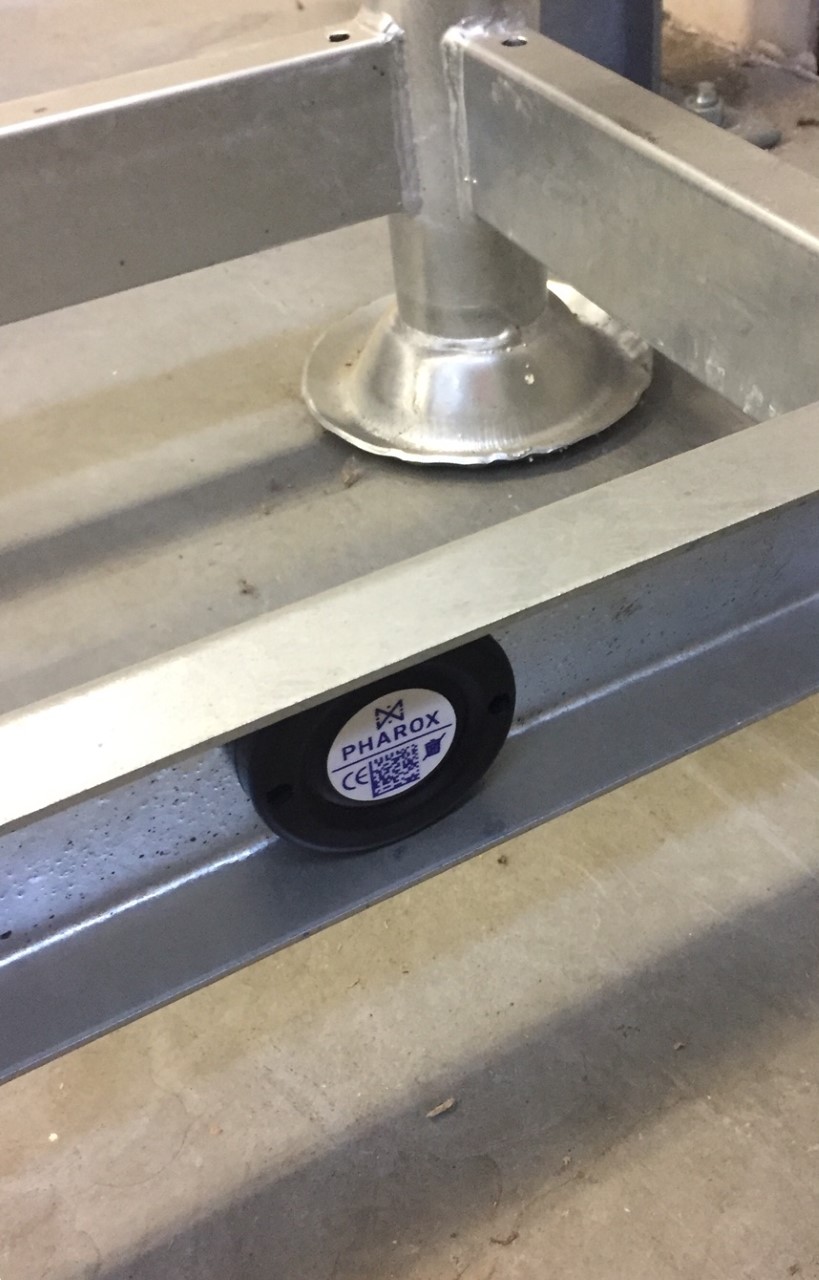 SMART MOVE
SMART MOVE provides you next level visibility and integrity of your shipments and/or assets.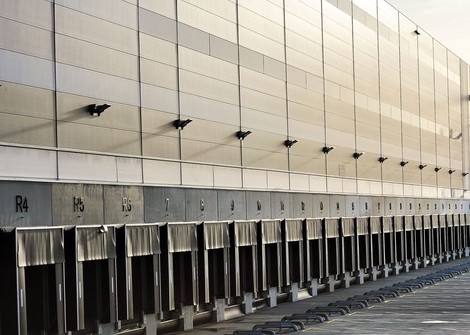 BRITE SITE
BRITE sites talk. With this unique PHAROX IoT solution you smarten your site.


Image Left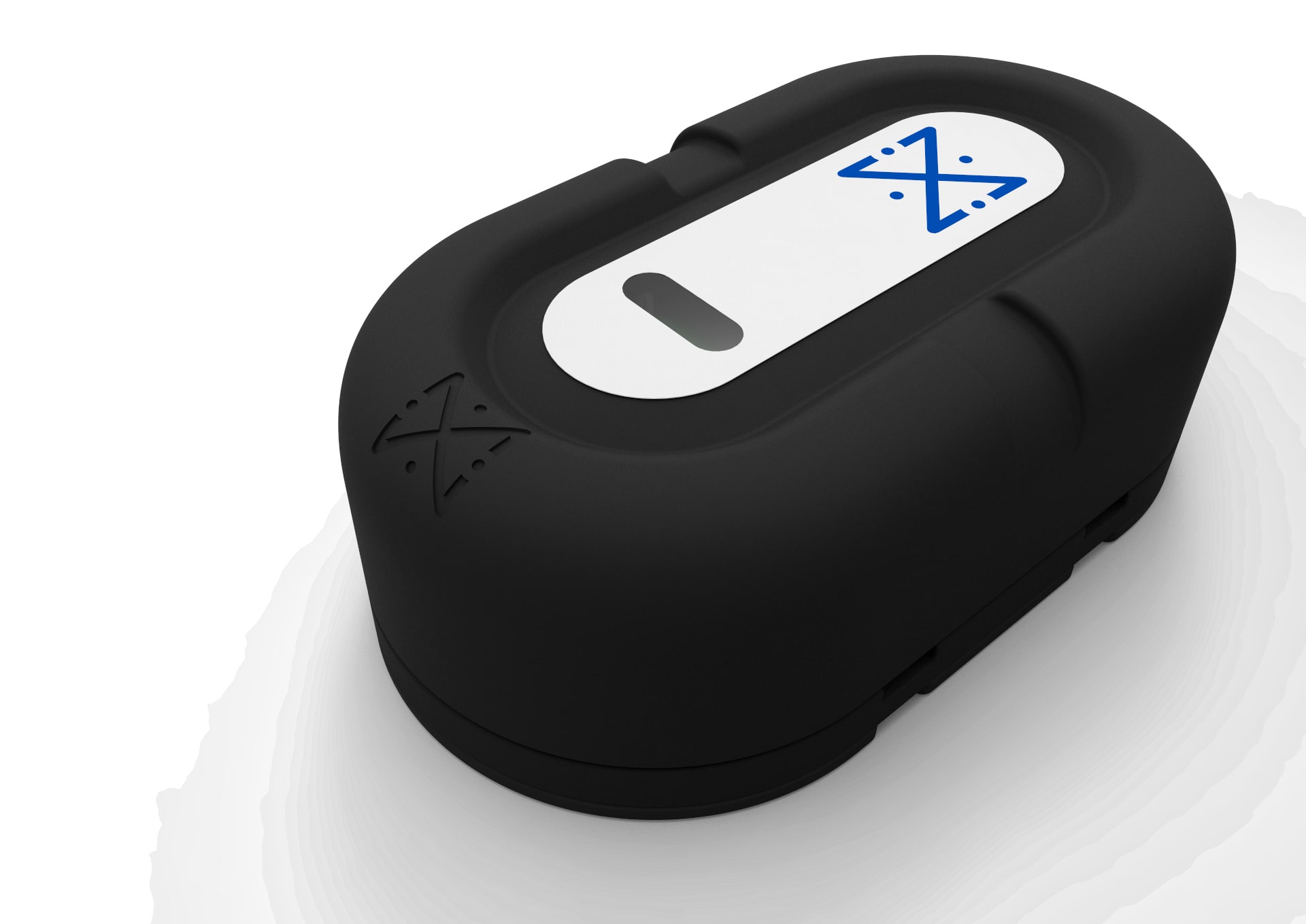 Main Text
Pharox 's Diamond Lady
Distinguished by its superior capabilities: Bluetooth beaconing, WiFi and satellite tracking it also uses flash memory to ensure your event trail even when signals or coverage are down. Its prolonged battery life (5 years+)  eliminates unnecessary costs or replacement. The Diamond Lady provides configurable sensor settings and thresholds to your specific needs whether on site or on the move: road, rail, and air!
Download the Productsheet Pharox Diamond Lady
The name "Diamond Lady" pays tribute to North Carolina's lighthouse as it a beacon to guide and navigate vessels, just as Pharox. Our lady lets you configure your own global visibility. Stay in control real-time, 360° view on conditions with one-touch you eliminate waste.